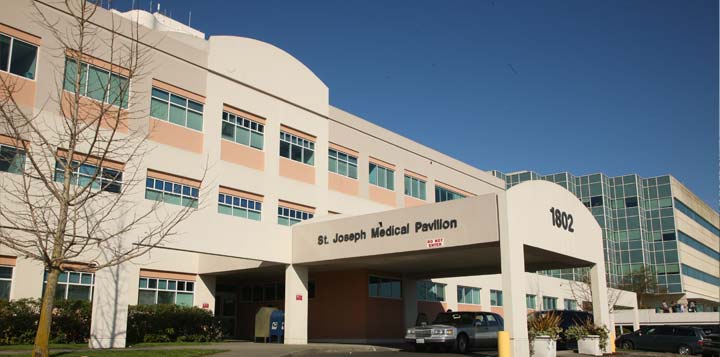 St. Joseph Medical Pavilion

1802 South Yakima, Suite 103
Tacoma, WA, 98405


Phone: 253-272-1077
Toll Free: 1-866-495-6172

St. Joseph Medical Pavilion
This facility is located across the street from St. Joseph Hospital, which is a dominating feature on the top of the hill overlooking downtown Tacoma.
Driving Directions
From Highway 16, take the Sprague Street exit and turn right at the first stoplight off the freeway at 19th and Sprague.
Continue on 19th and turn left on South Yakima.
Our offices are located on the left at 1802 South Yakima, Suite 103. If you have any problems locating us, please call (253) 272-1077.